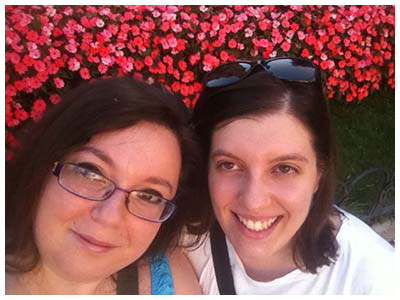 Lantis Kelly is a team composed of two artists and dolls collectors: Martina and Giulia.
They attended the Academy of Fine Arts of Florence and they put their artistic skills and competences into every OOAK doll they realize.
Awards
LantisKelly win 12 prizes from 2009 to today. But the most important is the prize directly receve from Robert Best (Mattel Designer)during the Italian Doll Convention in Milan in 2013
Tecnique
Each LantisKelly doll receve five important things, that make the difference from other one.
Complete and full repaint with permanent high quality colors
Hand made shoes
Hand sequins and hand embroidery fabrics use for our dolls
Reroot hairs, we only use saran hairs the most precious material
Swarovsky elements for create unique jewell
These are onyl few things about our work, if you know more please send us your question! We love to talk with dolls collector!
With love
Giulia and Martina